Good morning!
I woke up this morning to a distinct chill in the air, enough to give me a little bit of that early fall wake up shock when my bare feet hit the wood floor of the dining room. You see, we don't turn on our heat (a.k,a, fire up the wood stove) until the daily temps are in the low 60's or 50's and the house has lost its warmth every morning. Personally, I love the cool, crisp air, and would rather bundle up and breathe it in…but with children we try to remember that they do better with consistent temps…
Anyhow, I was immediately reminded of one of my favorite recipes that I love to make for fall……something about the cool air, and lack of humidity all of a sudden makes me want to bake and serve my family up something filling and delicious. Those last few weeks of summer just seem to kind of zap that right out of me, and so I am glad to return back to normal around here.
Here are my top five baking recipes for Fall: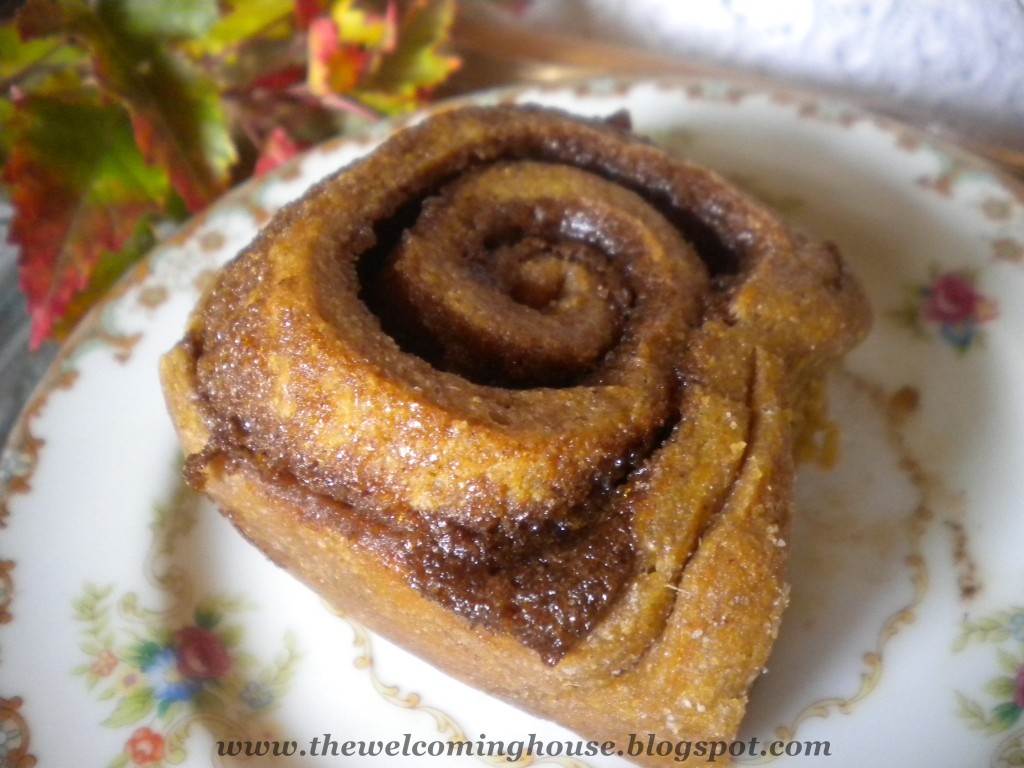 Anyhow, I would love to hear from you as well. What are your favorite recipes to bake up for your family or friends at this time of year? Feel free to add the links right into your comments at the end of the post. You never know, I might find another couple of favorites to add to my recipe round up! 🙂
Thanks for stopping by, and see you right back here tomorrow!
Blessings to you and yours, 
~Heather